LEGO Color Palette
LEGO.gpl is a Gimp color palette file that can be used to get LEGO colors inside of Gimp or Inkscape.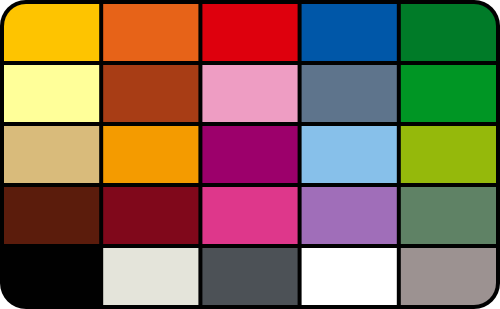 Information
The palette is based on LEGO's 2010 color palette. Only the 'Solid' colors were included (not the 'Transparent' or 'Effect' colors).
Both the 'common' (bricklink) and LEGO color names are noted as well as the LEGO color number.
Usage
You can read more about Gimp color palettes here. To use the palette in Inkscape:
save LEGO.gpl to C:\Program Files (x86)\Inkscape\share\palettes on your Windows machine or corresponding path on Linux.
Restart/open Inkscape
Choose "LEGO" from the palette menu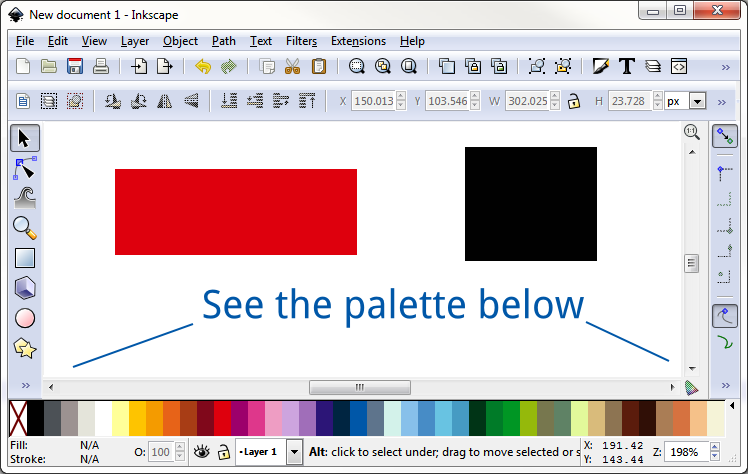 There are guides to creating LEGO mosaics using Gimp.
The colors used on the LEGO portion of my website are from this palette.