Kaliphlin District of Cedrica
Cedrica is a melting pot for all of Historica's guilds. Life is busy on this warm day in the Kaliphlin district. Ladies enjoy drinks at the café while merchants haggle on the streets. Kaliphlin soldiers patrol these canals to make sure the right sort of justice is enforced.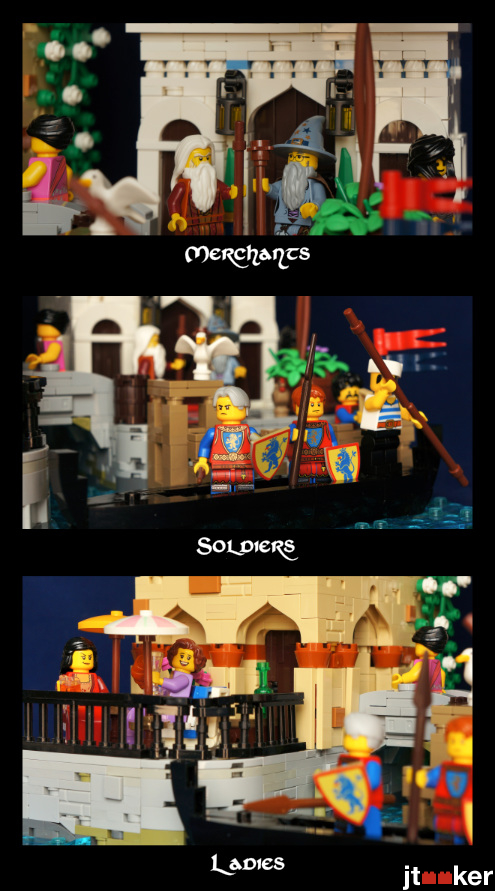 I created this 32x32 module for the Guilds of Historica final 10th Anniversary Challenge: "Life in Cedrica" category. This was a great way to bring a Kaliphlinian look to another setting while building out a bit Cedrica's lore outside the palace.