LOLUG Christmas Village & Snowy Mountain
Even in the cold of winter, there is life in the forest of this snowy mountain.
I created the mountain part of the MOC for LOLUG's Christmas Village display for HobbyTown. I am also submitting it for CCC XIX's Landscaping category.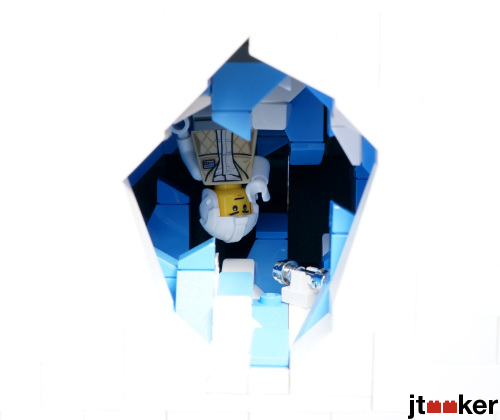 Photos of the display
LOLUG members Denise, Lauren, Nate, Brian and I put together this Christmas village:
Denise lead the project and built this ski lift. It ran without issue the whole month!